SCHOOL-AGE CHILD CARE IS EXPANDING TO CHATHAM AND FLORHAM PARK! Beginning with the 2023-2024 school year, the Madison Area YMCA will provide transportation to and from served schools in Madison, Chatham, and Florham Park.
School-Age Child Care: After School Program at the Y
Welcome to the Madison Area YMCA's School-Age After Care program in our After School Zone at the Family Center! Our aftercare program expands horizons and curriculum beyond the classroom with technology, art, science, and health & fitness programs for children from kindergarten to grade 5.
We work closely with the school districts by offering programs to support your child's education and growth! Your child is cared for in a safe and supervised environment to allow them to focus on homework help and any academic assistance from our knowledgeable counselors. Once homework is completed, we spend the afternoon having fun playing active games and participating in engaging STEM electives such as science experiments and LEGO engineering, and exploring the arts with crafts, painting, music, and more! Signed up for a program at the Y during this time? Great! We will make sure your child arrives at the program in the Family Center and comes back to our After School Zone when the class ends.
School-Age Child Care registration for 2023-2024 is open online now!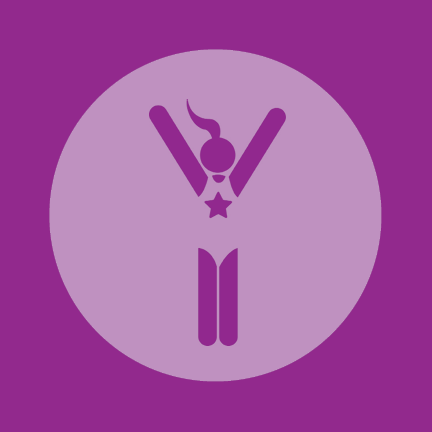 Youth Programs
Registered in a program? Great! We will safely deliver children that have registered for our youth programs (Sports, SOPA, Y Ninja Gym, Swim Lessons, etc.) to their classes, and help them get ready. Parents must pick up their child at their child's program if it ends after 5:45 p.m.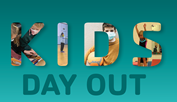 Kids Day Out Programs
Join us for Kids Day Out for an enriching and fun-filled program when school is not in session! Families have the option to register for full-day care and programming during school holidays, vacations, and most closures.

Contact Director, School Age Child Care Finola Colon for more information.