150 YEARS AND COUNTING...
Over the past 150 years, the world has witnessed profound transformations and upheavals. These 150 years have been characterized by both progress and challenges, shaping the world as we know it today.
Through it all the Madison Area YMCA, a fixture of the neighborhood since 1873, has been steadfast in pursuit of our mission to serve our community. Generations of children have grown up here. Friendships flourish. People of all ages serve others through their time, treasure and talents. Our dedicated staff and volunteers have devoted their time and energy to improve the quality of life for our community.
We've taught kids how to swim, provided safe spaces for teens, teamed up with corporations, given children a strong start in school, and led the way for campers of all ages and abilities. We've built a few buildings and even more bridges; connecting people through programs that reinforce the rules of treating everyone with respect, dignity, care, and compassion.
While the programs and services we offer have evolved, our core mission remains the same. Propelled by the practices of reaching ALL people through a connection of mind, body, and spirit, the Madison Area YMCA has continued to launch lives, careers, and passions for 150 years and counting.
Together, we can continue to create a future in which all children are nurtured, more people are proactively taking care of their health and our community comes together in friendship and mutual support to share safe spaces to learn, grow and thrive for another 150 years.
Learn more about the Madison Area YMCA below.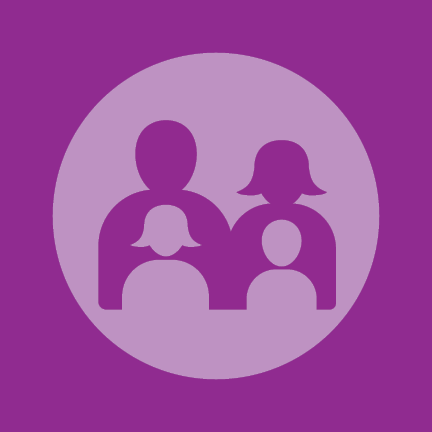 Join Us!
When you join the Madison Area YMCA, you become part of a worldwide association of people working together to improve the quality of life for individuals, families, and the community. We operate with three core priorities: Youth Development: providing care and education for infants and preschoolers; and development for school-age children and teens through sports, athletics, and leadership programs. Healthy Living: providing classes and programs to promote health and overall well-being. Social Responsibility: engaging the community in activities such as child protection education and philanthropic fundraising to ensure broad access to Y programs and services. Our staff is committed to instilling our Core Values of Caring, Honesty, Respect, and Responsibility in all that we do, from teaching a class to maintaining our facilities.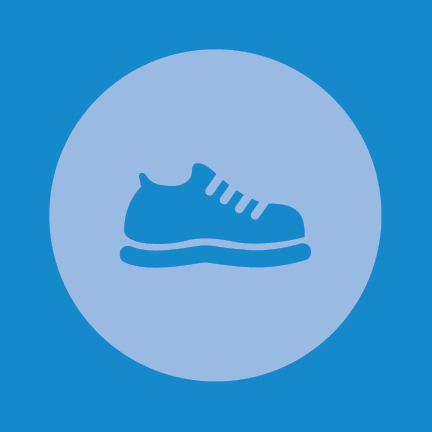 Fitness, Wellness, Group Exercise, Youth and Adult Programs
With a reimagined Fitness Center and the strength, performance, and functional training focused Glasser Center, programs for all ages including adults and seniors, a state-of-the-art Walker D. Kirby Aquatics Center, Health and Wellness Programs and virtual fitness platform Y Wellness 24/7, everyone can "Find Your Fit" at the Madison Area YMCA.
For group Exercise, Kids Central, Gymnasium & Walker D. Kirby Aquatics Center Reservations visit Schedules. Individual program descriptions and availability for programs that require registration can be searched by Age and/or Program Area. Find your way to get involved! Members receive early registration and reduced rates on Program Fees.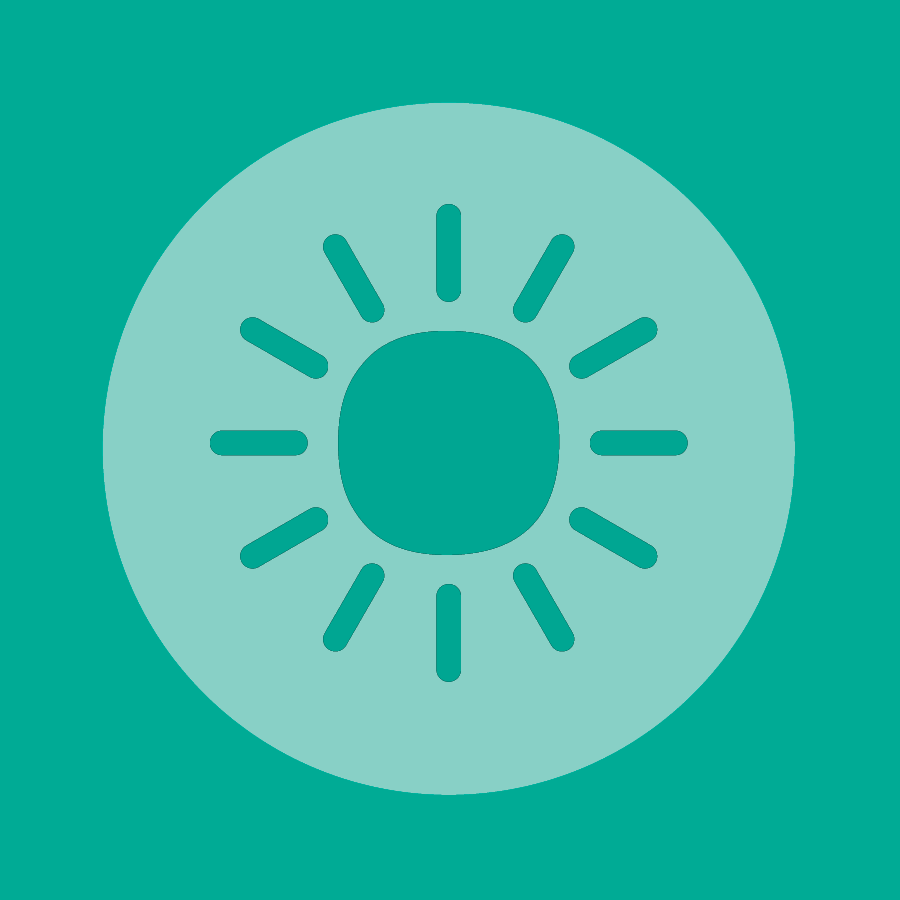 Financial Assistance
The Madison Area YMCA is a 501(c)(3) cause-driven charitable organization dedicated to strengthening the community through youth development, healthy living, and social responsibility. It is inclusive of all people and offers programs and services that develop a healthy mind, body, and spirit. Children, families, and adults who reside/work within the Y's service area (Chatham, Convent Station, East Hanover, Florham Park, Green Village, Madison, Millington, New Vernon, Sterling) can participate in Y membership, programs, child care, and school-age programs, regardless of their ability to pay. The Y makes sure that these services are available to everyone in the community, through the Financial and Member Assistance program. Funds also help initiate community wellness and health-enhancing programs such as LIVESTRONG® at the YMCA, Community Mental Health Initiative, and our Delay the Disease Program.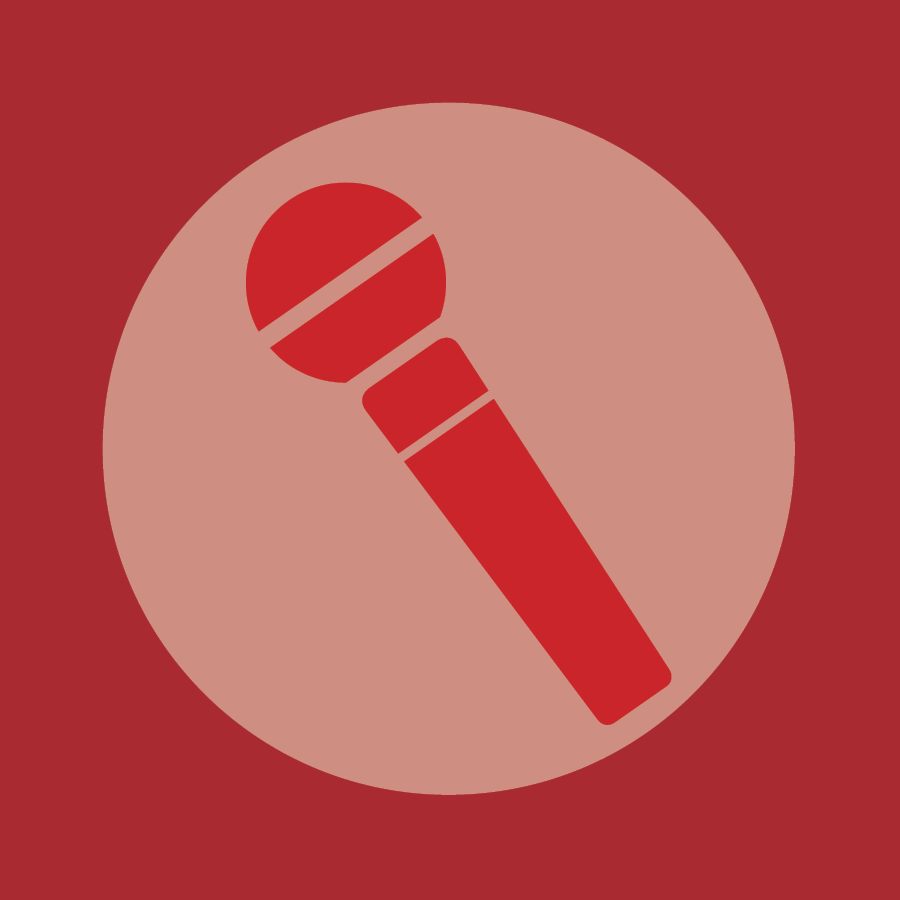 Our Cause
Everything the Y does is in service of making us better. For some people, these services may not be attainable because of cost. The Y makes sure that these services are available to everyone in the community, regardless of income. From athletics to education to health services to safe spaces, the Y fills gaps where society falls short. When you donate to the Madison Area YMCA's Annual Fund, 100% of your donation goes through the Y and directly to members of our community, making it possible for children, families, and adults to have access to Y programs that improve their lives. Donations help ensure that Y membership, programs, child care, and education are accessible to every member of our community, regardless of their ability to pay. They also help ensure that health and wellness programs stay viable, vibrant, and strong.
Board of Directors
The Madison Area YMCA is led by a volunteer Board of Directors who lend their time, talent and expertise to ensure that the Y fulfills its philanthropy mission and that Y operations are efficient and prudent.