Understanding My Account
The Madison Area YMCA uses a variety of technology platforms to help you manage your membership experience. These platforms allow members to register for session programs, reserve a space in one of our group exercise classes, reserve time slots for open gym or family swim, participate in Virtual Y, and track your fitness progress and remain connected via a mobile app.
Each platform requires you to have a separate account. Members can use the same email and password, but members will have to set-up an account for each platform.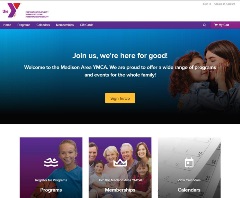 Registrations for Program Sessions, Camp, Personal Training, Semi-Private Studio Training
We use a platform called ActiveNet to manage membership, registrations for session programs (Aquatics, Gymnastics, School of Performing Arts, Sports and Y Ninja Gym), summer camp, personal training sessions, semi-private studio training, private classes and pods.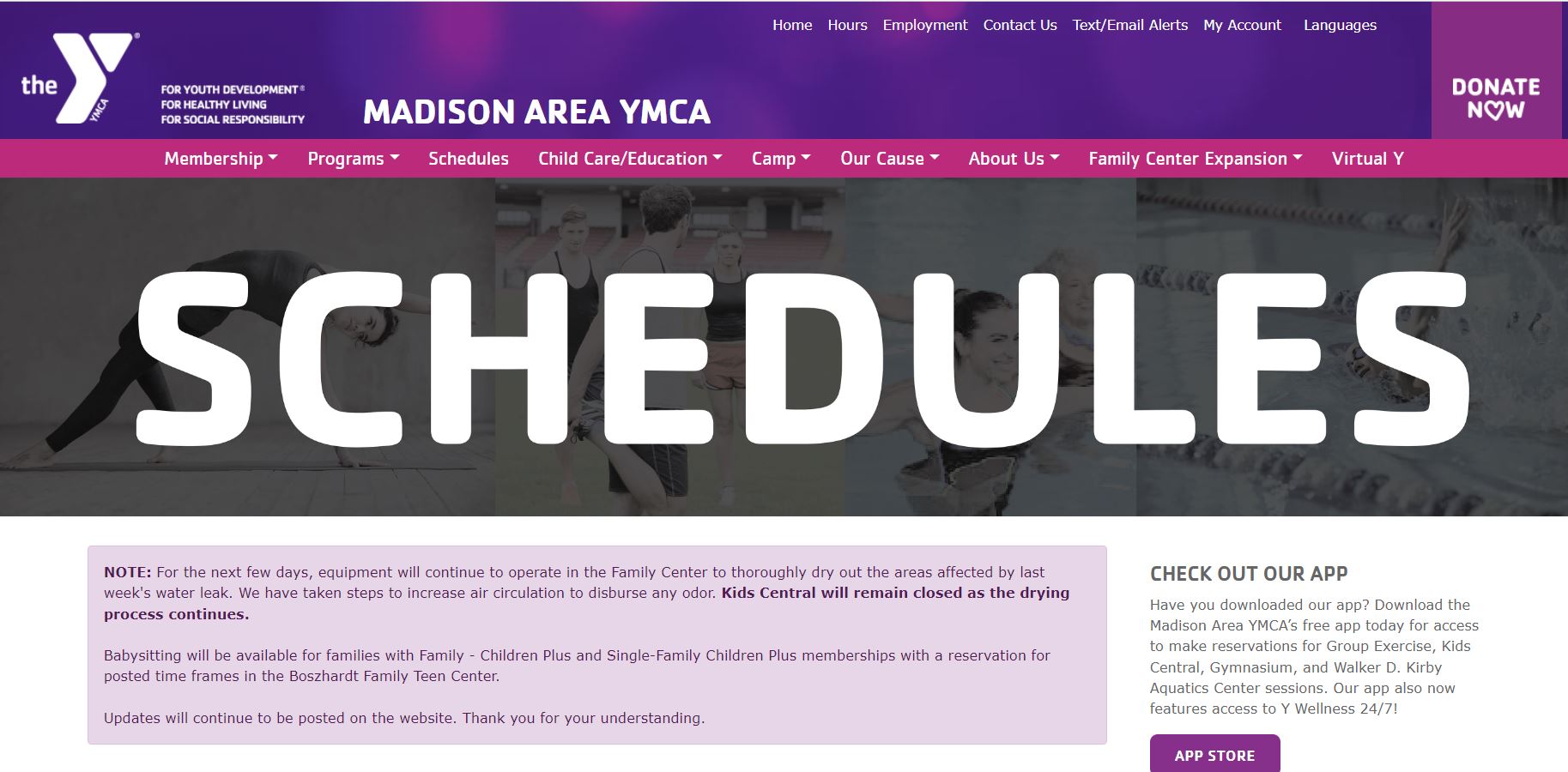 Reservations for Group Exercise, Kids Central, Open Gym, Aquatics and more!
Reservations may be booked as early as 48 hours in advance and up to two hours before session start time. To reserve your spot, click on "Sign Up" for the desired session, login using your Madison Area YMCA App login and password, and click on the Reserve a Spot button. If you have not previously created a Madison Area YMCA App login, proceed to create a new login. These reservations are available to active Madison Area YMCA members only. Please use your first and last name when setting up your login, as we must be able to match your reservation to your active membership. Thank you!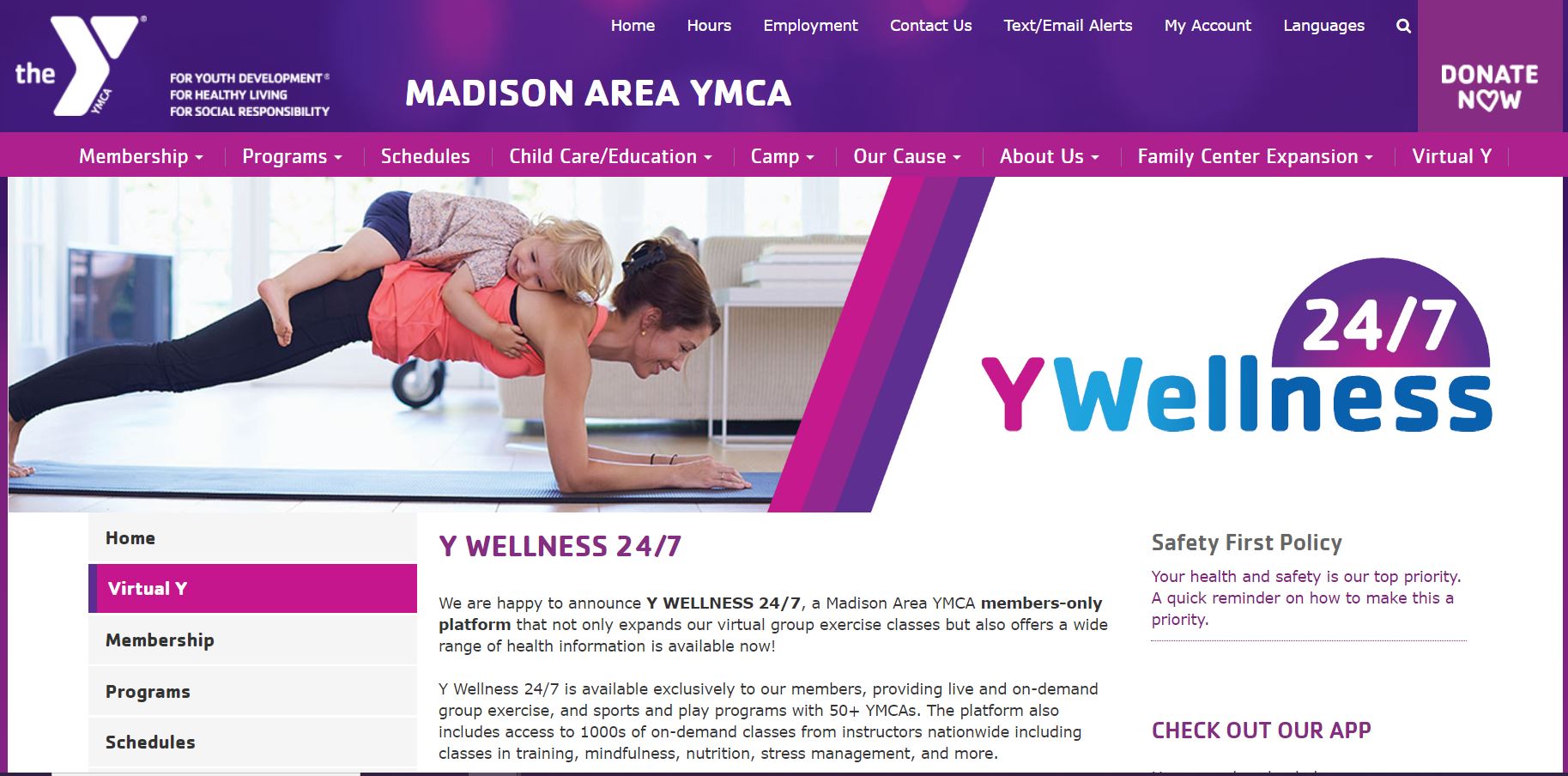 Y Wellness 24/7
We are happy to announce Y WELLNESS 24/7, a Madison Area YMCA members-only platform that not only expands our virtual group exercise classes but also offers a wide range of health information is available now!

Y Wellness 24/7 is available exclusively to our members, providing live and on-demand group exercise, and sports and play programs with 50+ YMCAs. The platform also includes access to 1000s of on-demand classes from instructors nationwide including classes in training, mindfulness, nutrition, stress management, and more.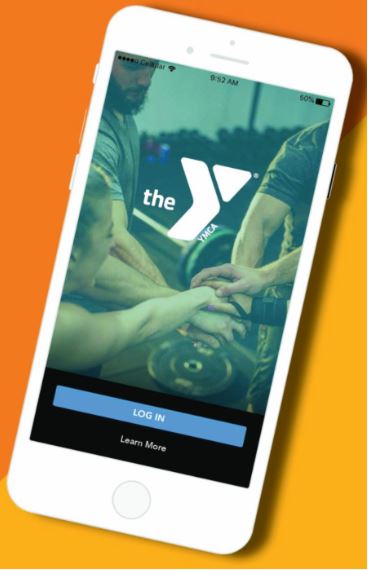 Mobile App
The Madison Area YMCA App is available on the Apple App Store or Google Play Store. You will love the Madison Area YMCA App! In one handy location, you can connect your membership barcode for easy Family Center Check-in, Link to our GroupEx Pro platform (see Exercise, Open Gym, Aquatics & Kids Central reservations section above), connect to our Virtual Y site, participate in Fitness Challenges, log workouts.